News
From Security Unileon
Our colleagues and students forming the NFC^3 team have qualified for the National Cyberleague semifinal
The National Cyberleague [1] is an event organized by the General Directorate of the Civil Guard, through its University Center (CUGC) and the Civil Guard Foundation, with the support of a multitude of collaborating entities, both public and private.
The initiative consists of a competition for multidisciplinary teams, where its members coordinate and complement each other to resolve incidents in different fields of Internet security and new technologies.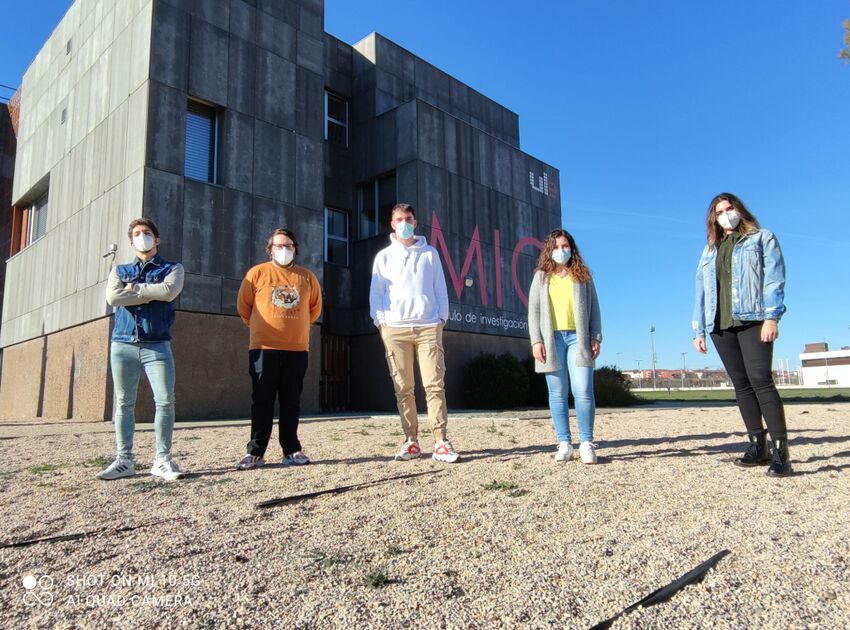 From left to right: Christian Vega Gonzalez (ULE), Ignacio Crespo Martinez (ULE), Francisco Diez Gutiérrez (IES San Andrés), Claudia Álvarez Aparicio (ULE), Carmen Calvo Olivera (ULE)
¡¡¡ We want to see you in the final !!!